We are Richmond Cleaning Services
We're a licensed, insured and bonded, locally owned, business that specializes in commercial cleaning services. We take pride in providing excellent customer service, performing high quality work using commercial grade materials, at very competitive pricing.

We Specialize in Commercial Cleaning
Your business means a lot to you. Having a clean facility and healthy environment is good for your business. Employees are more productive in clean environments than dirty environments. They are also less likely to get sick in an environment that is clean, sanitized and disinfected. Customers are also more likely to say "Yes" when they are in a sparkling clean and clean smelling environment. Our uniformed employees are screened, trained and professional. We take pride in hiring employees who go through a training program on our specific cleaning services and safety protocols. You can trust that we will go above and beyond the call of duty to keep you satisfied – and clean.

Dependable Customer Service
We show up when scheduled and we work when you need us. Whether you need service in the morning, noon, night or on weekends, we can do that. We offer daily, weekly, bi-weekly, monthly, bi-monthly or even one-time services. Simply let us know what your needs are and we will do our best to accommodate them. Our customer service is second to none.

Call to Get a Free Estimate or Schedule a Cleaning Today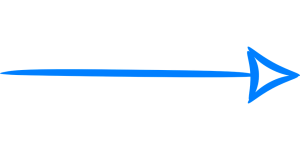 (804) 729-7266